In a list of ECM house artists, Norwegian pianist (and graduated psychologist) Tord Gustavsen covers label tradition territory of "Nordic folk-jazz", i.i. he plays chamber minimalist (usually groove-less) not too fast and not too technically complex jazz of meditative type, often close to new age. With seven albums, recorded solely for ECM (one of them received Norwegian Grammy in 2010 and most current - "What Was Said" has been chosen best jazz album in Germany in 2016), Tord has strong following among fans of that kind of jazz.
Near a month ago he already played in Lithuania, as part of Kaunas jazz festival, with his trio. Yesterday he returned back again for solo piano concert and it's was a place of that gig what attracted my attention first of all.
Paliesius manor, a freshly reconstructed old countryside building complex, counting its history from 17 century, is situated 120 km from Vilnius in sparsely populated eastern part of the country, close to Belarus border. Initially, a property of Lithuanian nobleman, it has been sold to Livonia's (German crusaders ruled state in a place of modern Latvia) local governor,but with time estate's property has been sold by parts to smaller landlords. At the beginning of WWII, when German Nazis occupied Poland and Russian commies annexed Baltics (and eastern Polish lands), Paliesius manor together with piece of other borderland territories has been incorporated to the territory of Belarus,at that time - artificial pseudo-state,part of former Soviet Union under full control of Russians. New owners used the buildings for local kolkhoz's warehouses, and later almost all buildings have been destroyed and old stones has been stolen by local peasants as building material for their needs.
Now privately owned, the complex is rebuilt and used for medical recreation, art exhibitions and concerts, there operates small few-room hotel and few halls restaurant.
Still, geographically Paliesius Manor is situated in the very same place - far from bigger towns and touristic places, between low hills, fields, bogs and small forests, in fact - in the middle of nowhere. Small villages on the way look like there were no changes during last 50 or even 100 years.
Manor itself (and the park around it) is rebuilt only partially, one can see some destroyed buildings under reconstruction, but all complex is pretty well prepared for guests. One interesting solution is the new owner didn't rebuilt a massive remains of former stables and barns (left large-stone walls ruins in a form of horse shoe), but covered it with modern construction of glass and metal. This new hall is used for concerts and demonstrates quite original acoustics.
Now, back to music. Here, in "Horse Shoe" hall Tord Gustavsen played almost two hour solo concert for dedicated auditory of 60-70 listeners. Started from minimalist very airy and quiet Nordic tunes, very soon he switched towards surprisingly free improvisations, incorporating lots tuneful snippets. Besides of old grand piano, Gustavsen used lots of prepared/live electronics, building rich background to his piano sound. In moments quite close to what Craig Taborn demonstrates on his newest recordings, the music sounded in "Horse Shoe" covered the area between modern tuneful piano pieces with lot of abstract improvs, heavily scented with white noise/ambient effervescence and church organ - like drones. The songs played were from standard to Nordic folk. It wasn't really easy listening, but trully creative and it perfectly sounded under old stones and glass roof constructions.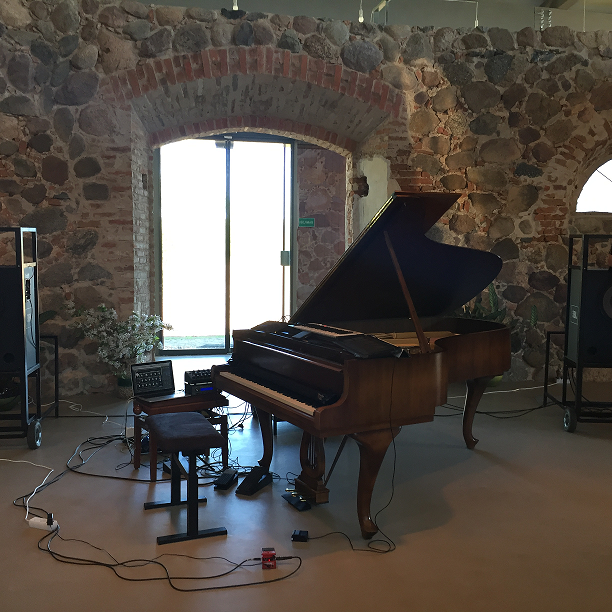 Unfortunately, for the second part of concert by some reasons Tord chose playing straight versions of popular songs, with bombastic enthusiasm and almost without improvisations. Even for those listeners, who were not jazz connoisseurs but came to hear at least tasteful music, this almost one hour long potpourri of long-lasting repetitive popular tunes became sounding boring at the very end.
Still, the weather was exceptionally good, warm sunny day of late spring in a countryside, and people stayed for a hour or two walking around in the park after the concert in this interesting place.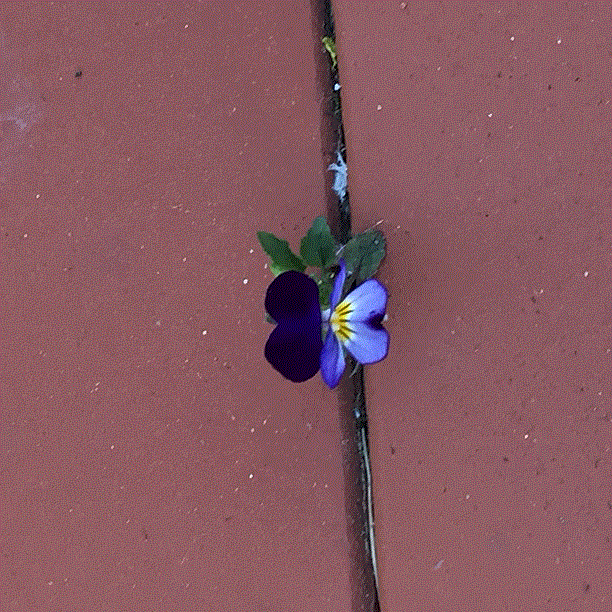 Edited by snobb - 12 Jun 2017 at 12:38am