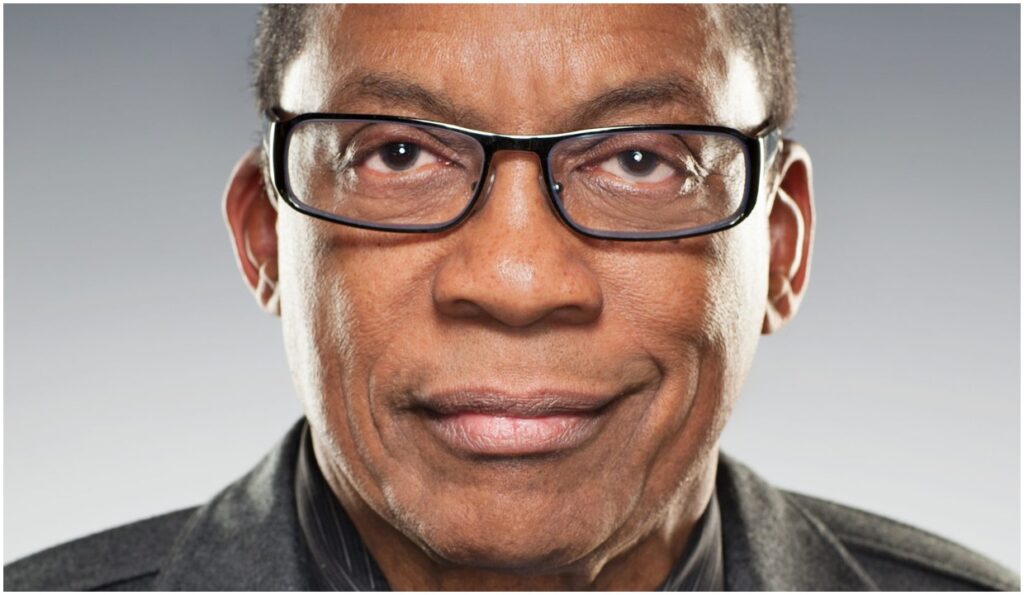 Herbie Hancock and his band will be returning on the road for the first time in almost two years this Fall. An initial slate of post-pandemic tour dates across the Southwest and West Coast have been announced in Austin, Denver, Seattle, Northern California and Los Angeles. More dates will be announced in the near future.
"It's time for me to get back out there and do what I love," said Hancock via a press release. "We will be safe and we will be careful, but it's time to reconnect with our fans, play live music and have some fun after a long period of isolation. It's time to spread a little joy."
Hancock is now in the sixth decade of his groundbreaking career and remains one of the most popular jazz artists in the world. Performances of this post-pandemic tour will feature a retrospective of material from throughout Hancock's career, including glimpses of material from his long forthcoming next release.
Tickets for most shows go on sale to the general public this Thursday, May 27. https://www.herbiehancock.com/tour/" rel="nofollow - Click here for tour dates, tickets and more information.
from www.jazziz.com