Hey guys,
I'd like a review for a new album 'Things' by Kubikmaggi.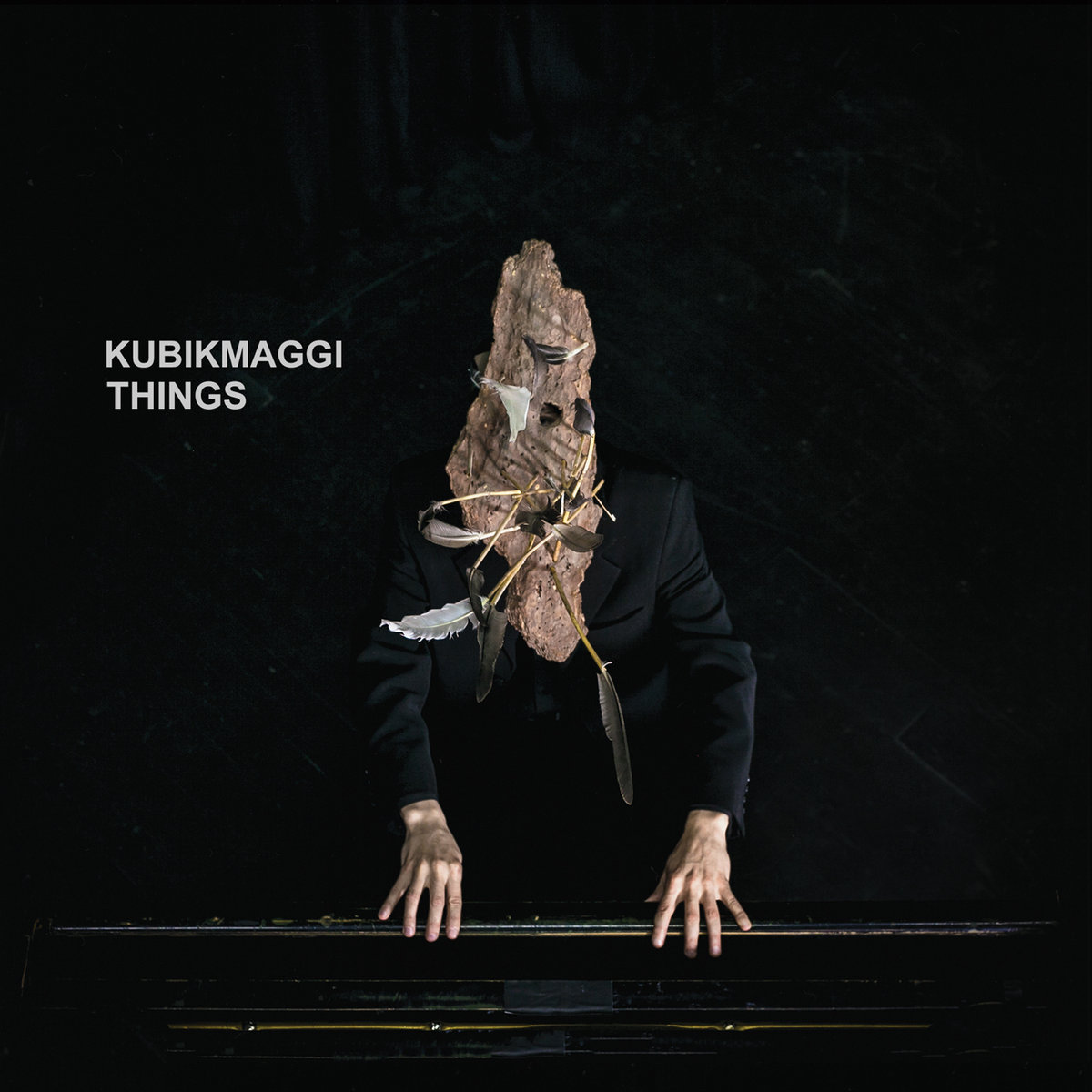 About band:
While the band's sound dwells within chamber music, the trio are known for breaking musical forms based on several polar music styles. Within one composition styles may vary between jazz, rock and classical music. These shifts may occur very rapidly, almost abruptly, or flow naturally into one another. Early jazz gives way to baroque-classical motifs, Russian folk is followed by prog rock.
Links:
One of the last videos can be found here:
Album info:
"Things" is the third studio album from Kubikmaggi, recorded at Norway's Ocean Sound Recordings Studio — itself located on the small island of Giske. Synthesizing some fundamental and richly inventive concepts of the last few years, "Things" now offers audiences six resultant — substantial — compositions. Driven by an anxious, yet inspired psychological state, those six tracks rush from avant-garde improvisation to blues — and then to reggae. They span the dizzying distances between stately Soviet film music and radical minimalism; between jazz, pop, rock... and everything else that Kubikmaggi's members have encountered. In a word, "Things" reflects their listening experiences of the recent past, the present, and future. It reflects contradictory, yet fertile states of yearning, joy, wellbeing, humor —and an ever-present mood of estrangement.
1. Japanese (06:46)
2. Gusli (08:45)
3. Shostak (14:09)
4. Pompeii (11:20)
5. Summertime (08:32)
6. Hangar (14:07)
Thanks in advance!


Edited by Matt Sobolev - 09 Sep 2017 at 9:14am