Guitar-guru John McLaughlin is set to release a new album, Is That So?, on 17 January 2020 on the Abstract Logix label.
The album features a collaboration with impressive Indian singer/composer
Shankar Mahadevan,
and their longstanding friend and tabla titan,
Zakir Hussain
. The trio have previously worked together in McLaughlin's revered Indo-jazz group
Shakti
, where the idea of blending complex traditional Indian rhythms and the guitarist's advanced take on Western harmony first blossomed six years ago.
McLaughlin explained the album's concept: "The idea for this album appeared in my mind early 2013. Shankar and I had been touring with Shakti and I was constantly inspired by his superb voice and gigantic talent. Even though I had studied the theory and practice of Indian music for years, I remain a 'Western' musician and one aspect of Western music is the magic of harmony."
Fans can hear a taste of this new work below, which sees the guitar maestro return to his love of Indian music for the first time since 2008's
Floating Point
, having consistently toured and released material from his 4th Dimension electric band since.
from www.jazzwise.com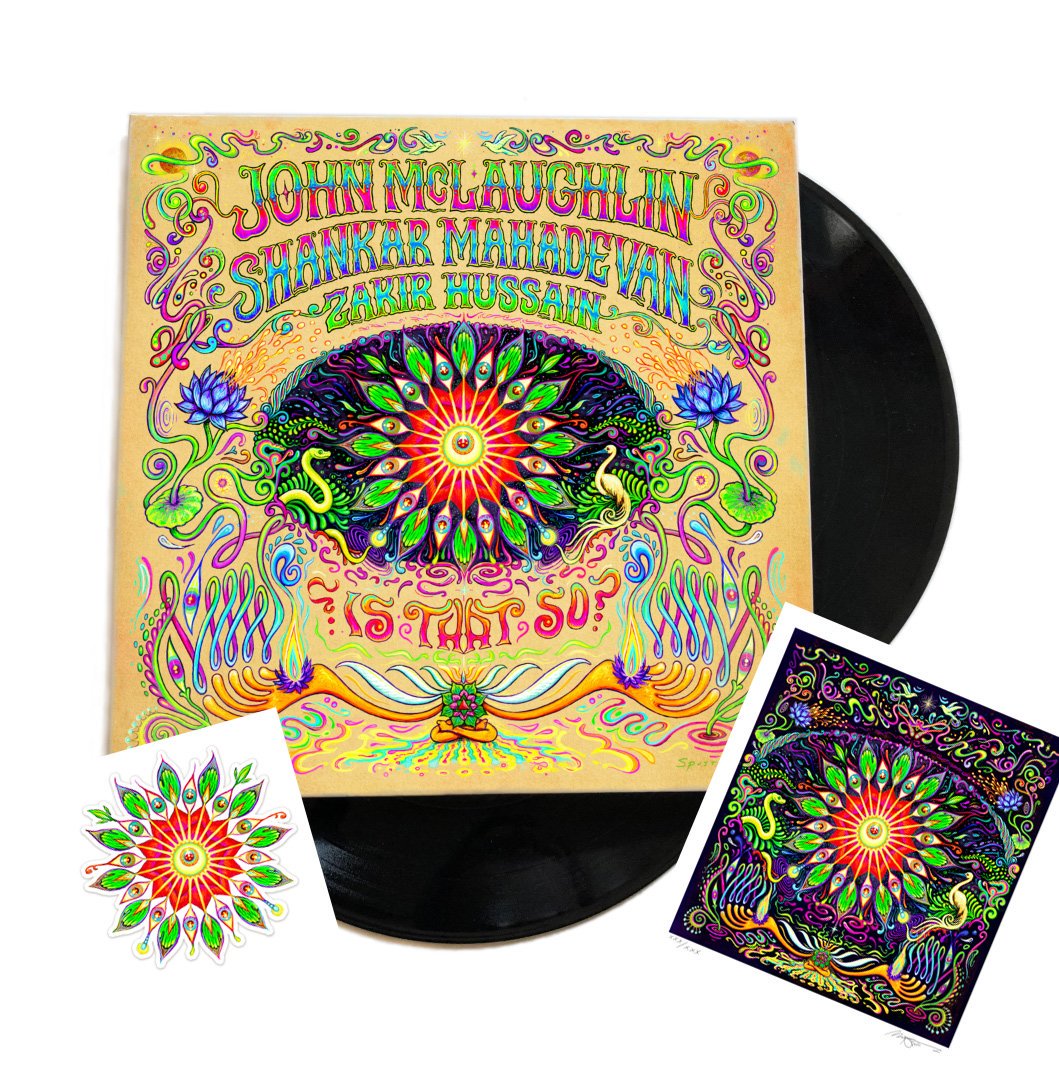 Edited by snobb - 10 Sep 2019 at 6:29am